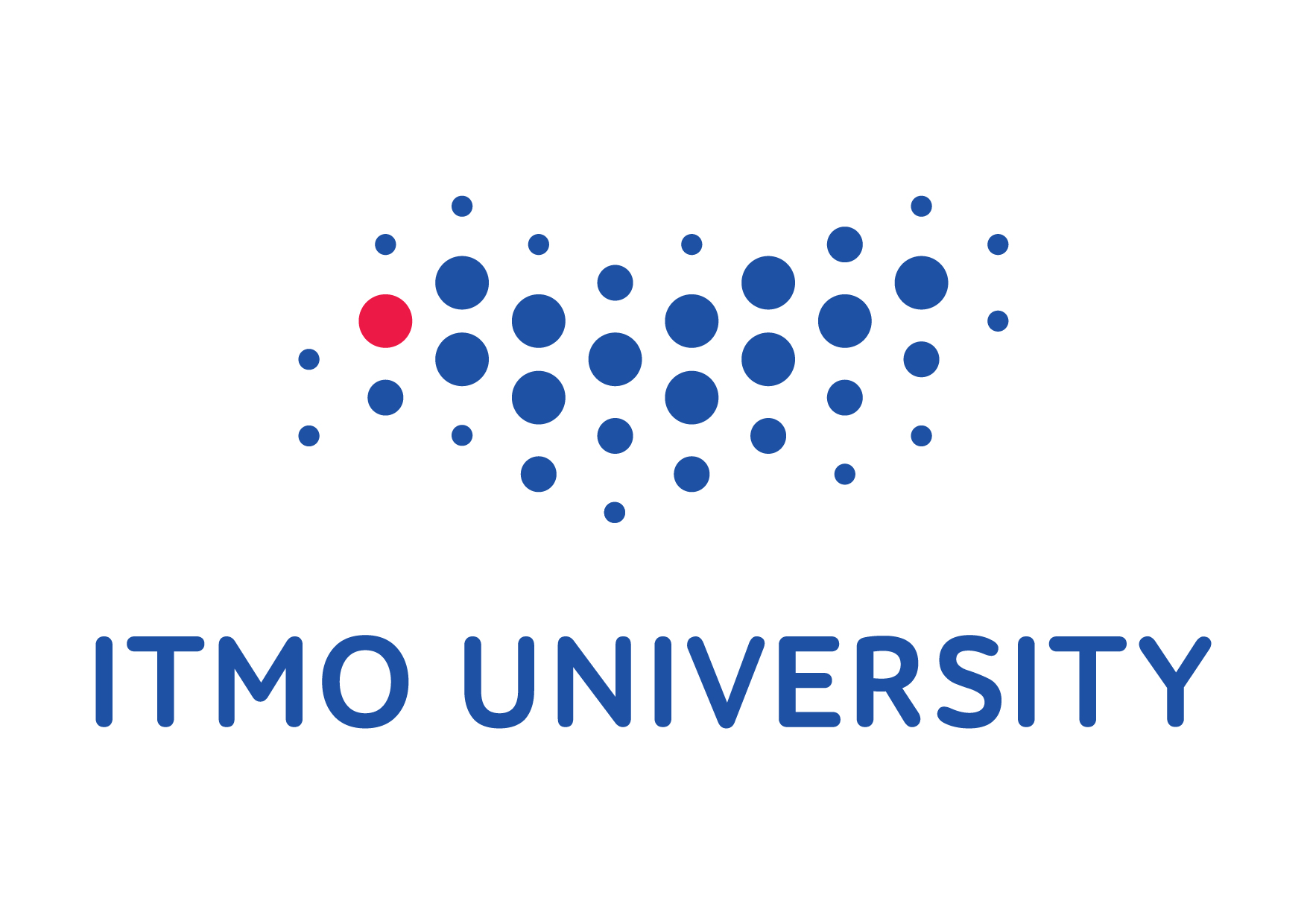 ITMO University is one Russia's leading higher education and research institutions, specializing in Information Technology, Optical Design and Engineering.
Founded in 1900, today it is home to over 13,000 students and has earned its name "National Research University," blending the culture of innovation and discovery with world-class education.
Our 14 departments offer an extensive curriculum in fundamental and applied disciplines, with an emphasis on graduate education and multidisciplinary approach. Our focus is on preparing elite scientists, engineers and programmers, notably in the areas of Photonics and Optics, Intelligent Technology and Robotics, Computer Science and Information Technology, Life Sciences, Natural sciences, Smart- and Nano- materials and Technology.
Our 49 international research laboratories generate advanced knowledge and tackle some of the world's top challenges. The interdisciplinary approach and the culture of innovation are supported by the University's R&D system of startup labs and tech clusters that in partnership with industry and government, brings new innovative solutions to the market.
With its global reputation for excellence, ITMO University participates in several international programs and offers over two dozen double degrees Master's and PhD programs with partner universities around the world. Several courses are taught in English.
ITMO University is the home to one of the best centers for the selection and training of young gifted programmers in Russia. Our student team is the only 5-time winner of the ACM-ICPC international collegiate programming contest.